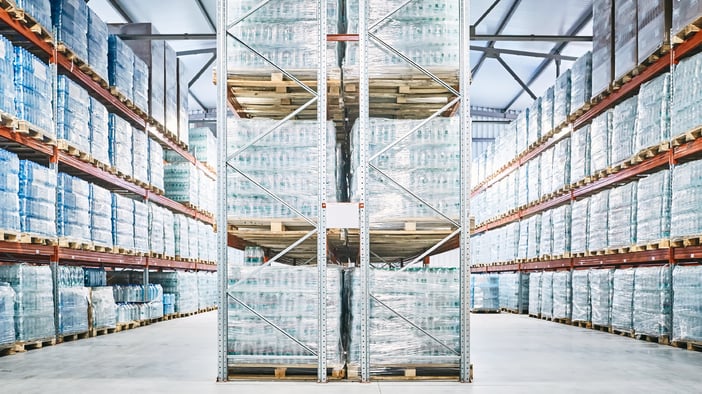 The demand for collation shrink packaging films, a type of wrap film used to wrap packaging containing multiple articles like bottles, is increasing constantly. This is no surprise since it offers many advantages in creating efficient and effective multi-pack and bundling packaging solutions.
What makes shrink film so efficient in packaging things like 6-packs of bottles, is already in the name. When heated, shrinkage makes the material retract and cling tightly around particles, holding them securely together in one piece.
Choosing the right collation shrink packaging film for industrial containment include can result in notable advantages, from efficiency to environmental impact.
Shrink films cater to a wide variety of uses, from consumers to retailers and manufacturers, and nowadays the production of thinner and stronger films allow exceptionally tight bundling and uniform shrink from bundling to consumer.
There are multitude of evolving new materials that provide outstanding combinations of stiffness, tensile and holding force, with excellent shrink performance – some of which implement recycled PE for example.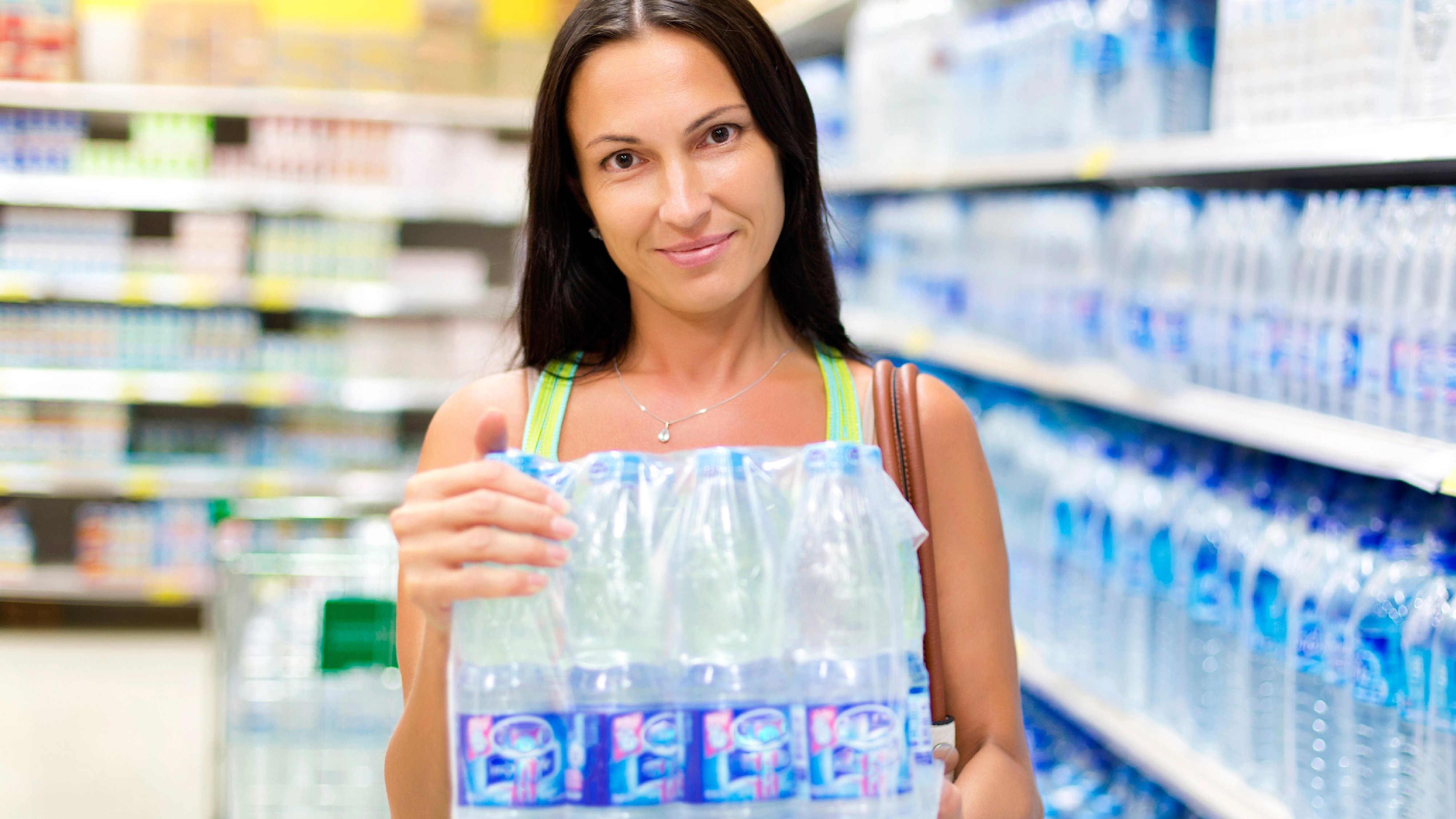 Benefits of collation shrink packaging films include:
Functionality and performance – lightweight, durable, resistant to tear, modifiable appearance

Environmental impact – ability to implement recycled PE materials and contribute to circular economy

Optimal raw materials with standard solutions readily available from trusted sources
Our new guide Manufacturing Collation Shrink Packaging Films illustrates how to choose optimal materials for your business and implement recycled materials in manufacturing shrink film.