Sustainability is ingrained in the DNA of the Telko Effect, and for a good reason. In a rapidly changing world we all – Telko, our customers, you, me, everyone – need sustainable solutions that help us take on future challenges.
We had a chat with Petteri Martikainen, Vice President of Telko's Plastics segment to shed a light on all the things related to plastics and sustainability Telko Effect encompasses.
Telko Effect is a name we use for our efforts to improve the environmental, financial and technical performance of our customers.
Doing what is right has never been more crucial
Petteri knows the realities of plastic: it's a necessity that is used globally and the best material choice for many products for many reasons, such as health and safety, efficiency or durability. It's light, versatile, readily available and tested for multitude of use cases.
At the same time, production of plastics raises questions and concerns related to energy and raw material consumption, as well as the amounts of it that end up in waste.
However, these challenges shouldn't discourage us, but rather push us further in our work to find greener alternatives for plastic. On top of that, it is widely acknowledged that for companies, sustainability is strategically vital.
Telko has developed its sustainable portfolio for years. Especially with plastics the product selection is extensive, so it meets the needs of high-performing applications. This includes raw materials that could be recycled, biodegradable, made from plants and so on. We are in a unique position to enhance the development of innovative solutions for customer needs with our wide expertise and strong partnerships.
Petteri adds: "Sustainability is not only the right thing to do; it is also financially reasonable and even a necessity. I believe that those companies that have the ability to be forerunners in sustainability will ultimately do better than those who follow behind."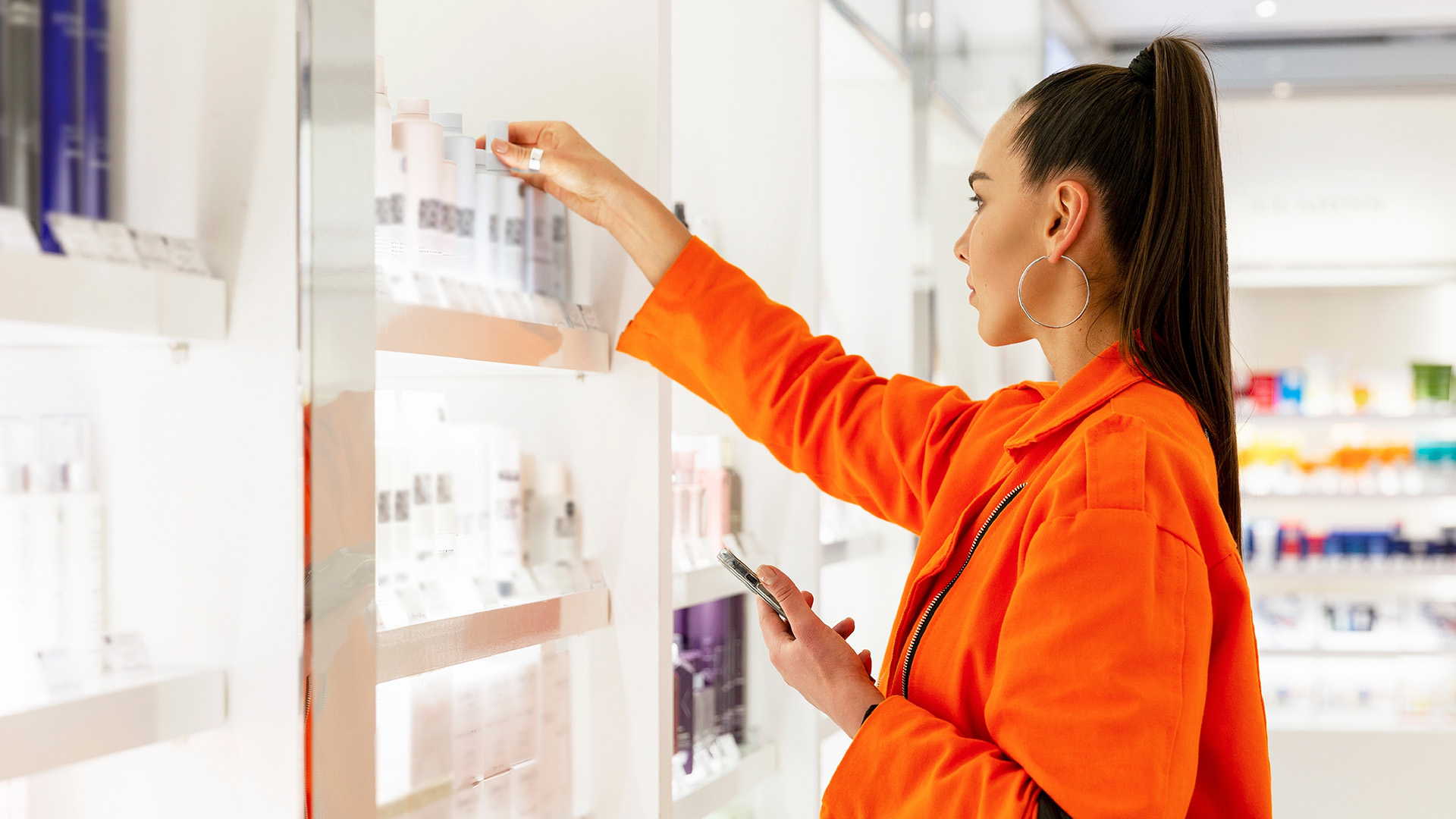 Awarded sustainability stems from everyday actions
For Petteri, the Telko Effect is also about investing in the future. Along with many others in the industry, Telko has been developing the sustainability side of plastics for years. "For example, in Europe, the recycling rate of plastics is growing at full speed. We are heading toward the right direction", says Petteri.
Getting acknowledged by one of the world's most trusted business sustainability rating systems is a clear indication of Telko's ambitiousness when it comes to sustainability targets. Telko received the EcoVadis Gold rating for sustainability in 2022, a whole year before the initial goal. EcoVadis' assessment of companies' sustainability work includes criteria within the environment and work environment as well as human rights, ethics and sustainable procurement.
Where to start with green plastics? We are here to help
There is a dizzying number of possibilities when selecting sustainable plastic products, so naturally there are questions involved – should it perform the way virgin material does? Does it need to be recycled or plant-based? Which type of bioplastics resins and compounds are the most cost-effective?
Telko helps companies across industries that are looking to reduce their environmental impact with the best performing solutions – get in touch to discover the one that fits your application needs.
---
---
---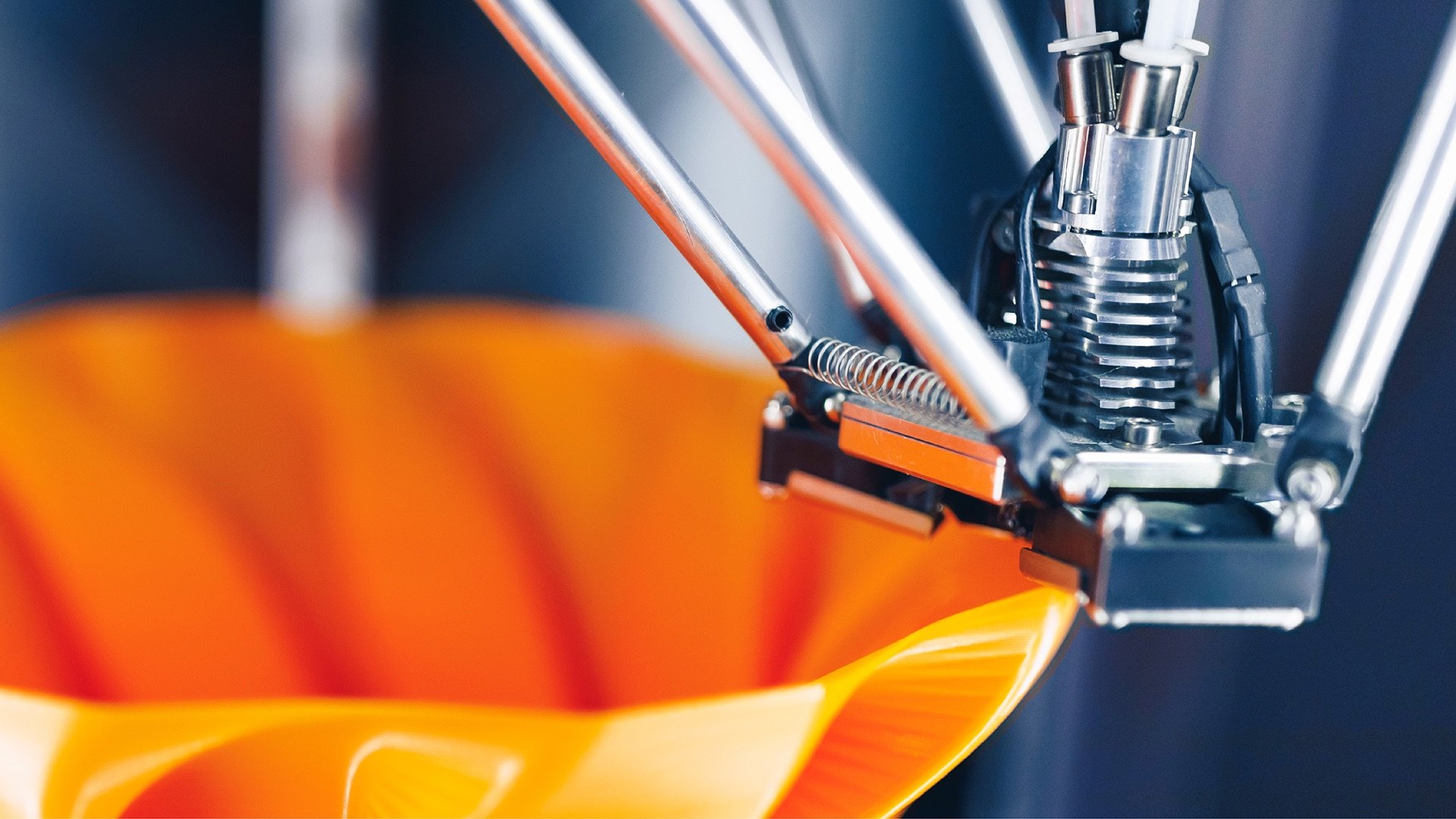 Looking for ways to improve your sustainability in ways that make business sense? Read our white paper to discover how you can apply Telko's SmartFuture™ thinking to plastics manufacturing processes and material handling.