Quality is a driving force behind the Telko Effect, as explained by Niko Nilsen, the VP of Chemical Segment at Telko. During our conversation with Niko, we delved into Telko's work across various industries, including supporting principals in product development and offering customers the best quality products on the market.
But what exactly is the Telko Effect? And how can it be applied to various industries and end-uses? In this article, we will explore these topics in depth.
Telko Effect gives a name for what we have been doing all along
At Telko, we understand that quality is the foundation of any successful business. That's why we've made it our mission to consistently provide our customers with the best products and services possible.
Through our robust partnerships, unparalleled application knowledge and exceptional service offerings, we can significantly reduce production lead times, increase material efficiency, enhance our customers financial and environmental performance - all while maintaining the highest level of quality.
Recently, we've given a name to this combination of quality, productivity, and sustainability: The Telko Effect. The Telko Effect is the result of our expertise, well-established processes, TCO approach, and commitment to exceptional service. We assist our customers, principals, and end-users in enhancing their performance in a sustainable way.
Telko Effect in the chemical segment
Niko Nilsen is responsible for the business operations within Telko's Chemicals segment. The segment operates in many geographically different regions and in diverse operating environments. It also serves a wide range of industries such as paints and coatings, printing, construction, medical and cosmetics, cleaning and detergents, metal, paper and packaging, and pulp industry.
The scope of quality requirements is as wide as the number of industries Telko's chemical segment serves. For each use case, the chemicals must follow the regulations for each responsible regulator. Therefore, quality is a topic that needs to be addressed from various angles in the chemicals segment.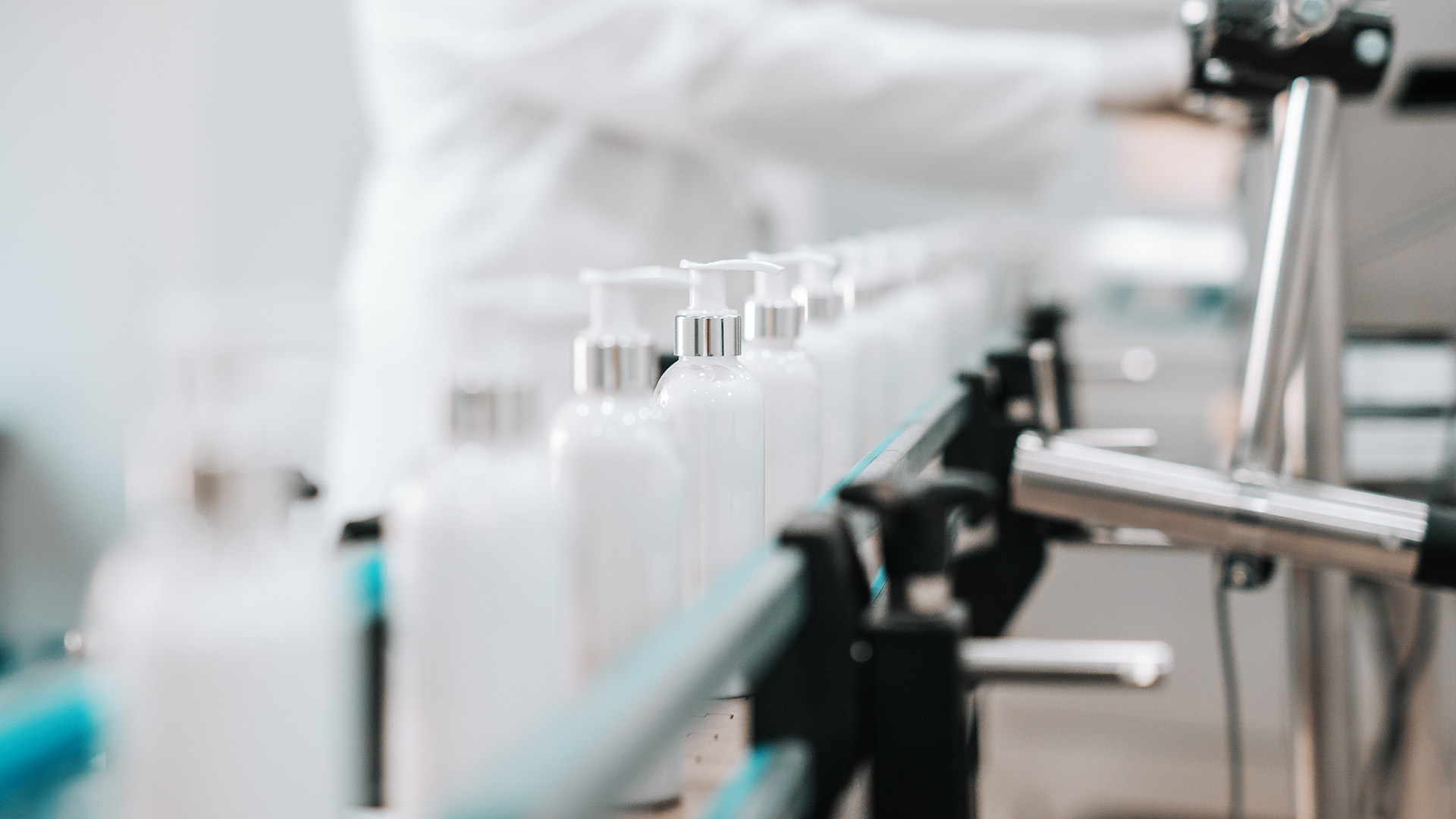 Choosing the right product: industry know-how
For the chemicals segment quality means first and foremost product knowledge and understanding different customer needs. "We are not a supermarket with products available on shelves. We invest in expertise and know-how in the industries we serve. While we can provide our customers with chemicals presenting the latest developments, we can also enhance our principals' product development by providing expertise about the requirements and development needs on the market", says Niko. 
Indeed, the day-to-day consists of helping our customers find quality formulas that work for them and get the most out of the materials. This is one aspect of Telko Effect. "While we can promote new, more advanced products to our customers we can also find the most cost-effective product for the customer or improve their customer's efficiency in general." Niko adds.
Safe and sustainable chemicals
Chemical safety is, and has been, top-of-mind in all we do. This naturally goes along with responsibility towards the environment where we operate and the communities surrounding them. This all is standard for Niko, who states: "Telko Effect describes well what we do and how we want to do it." We keep our customers' wheels turning by sourcing sustainable solutions that make business sense.
Knowledge of where the market is headed in terms of product safety and sustainability is a must according to Niko. "If the classification of a chemical is changing, we can help our principals in launching the new product substitutes. Whenever a new product is arriving on a market, our product expertise is in a key role."
New products are by default more sustainable, but it still requires extensive knowledge to determine which option would perform best in a specific use case. The Telko Effect comes down to uncovering the perfect formula for our customers – one that makes their business processes leaner, greener and cleaner. To find the one for you, get in touch.